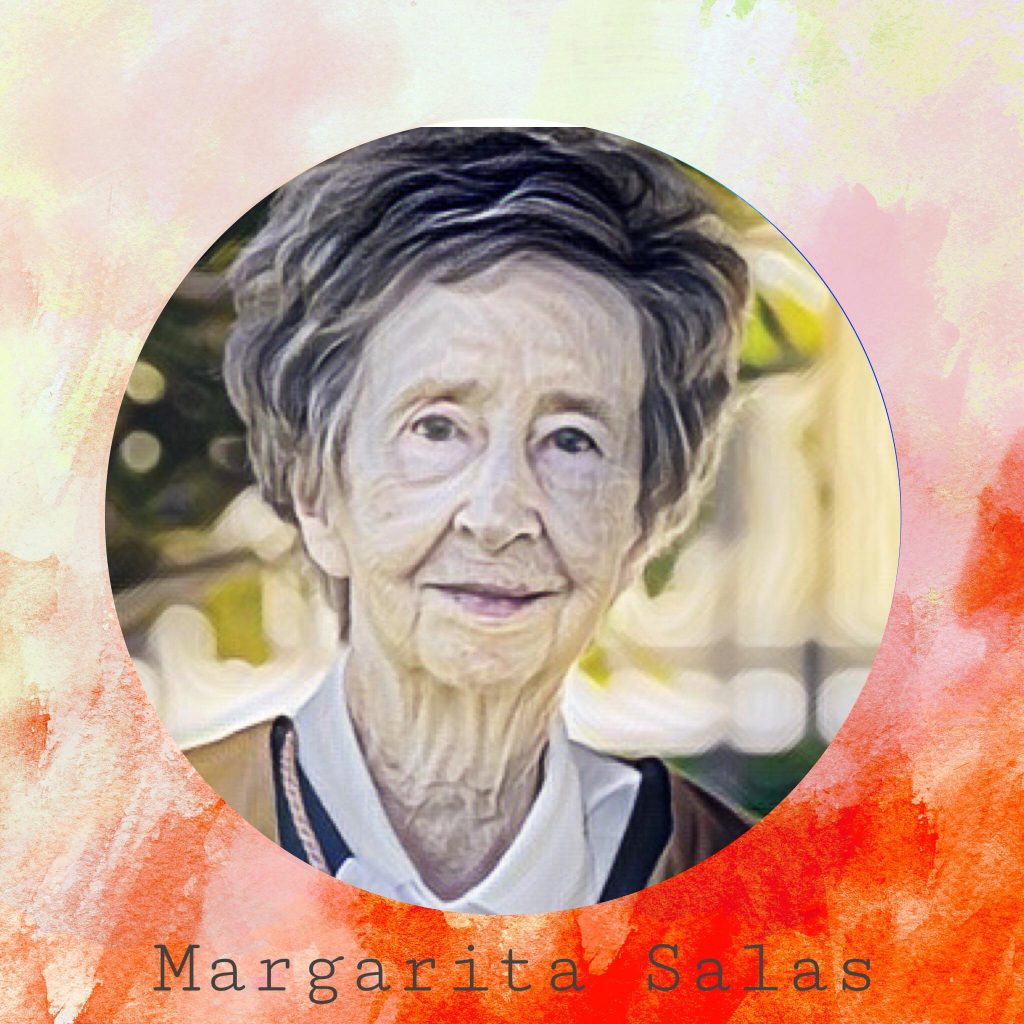 Last November 7 was a very sad day for science as we learned the news of the death of Dr. Margarita Salas at 80 years of age. The weight of her trajectory and her example are and will be an invaluable inheritance for all of us who love science.

We already miss her… D.E.P.

We leave you with one of his last interventions.