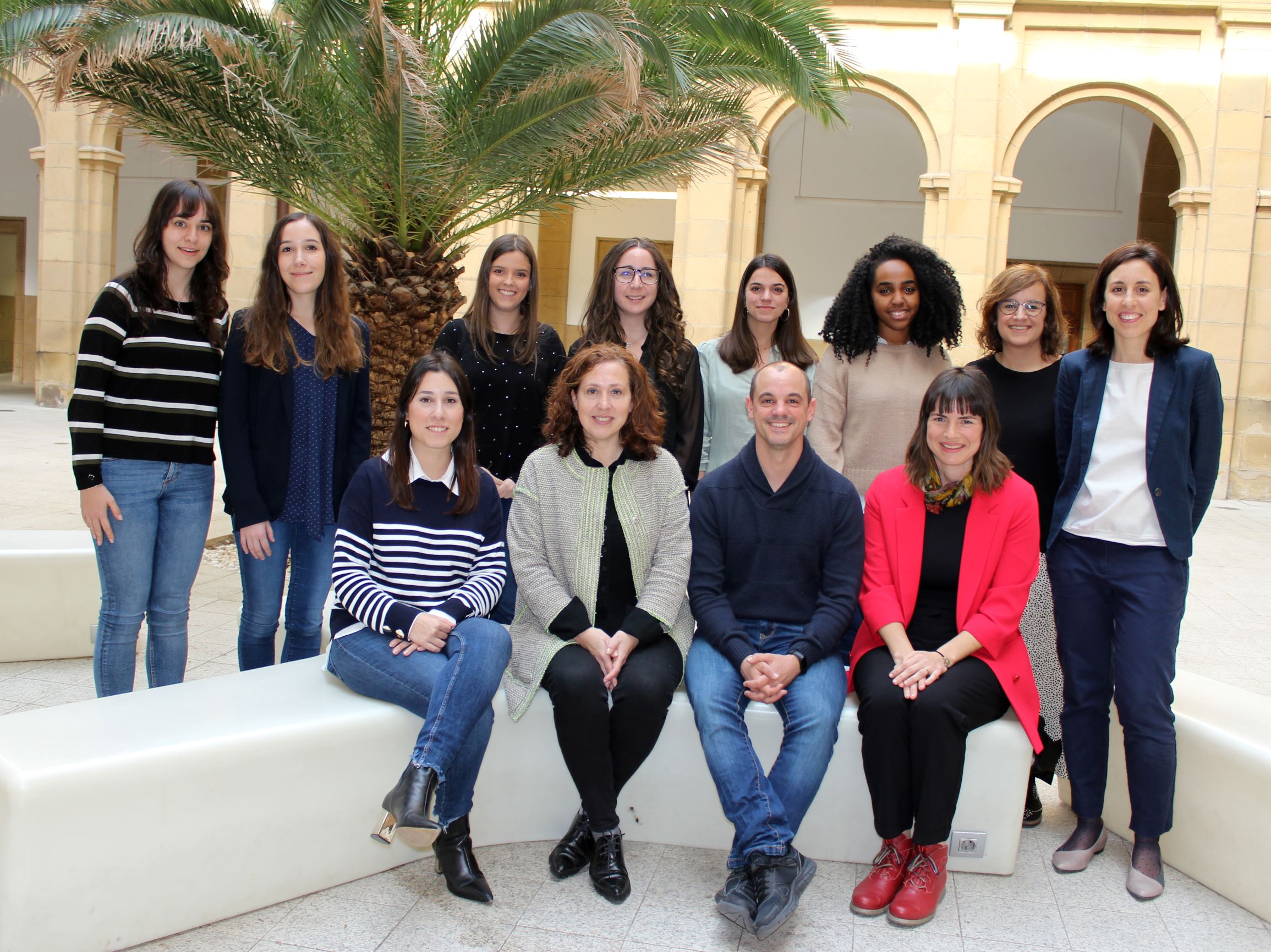 Since 1999 our research team has worked in several topics related to cognition and normal and abnormal brain, in both mental and neurological disorders.  The team is part of the Department of Methods and Experimental Psychology of the Faculty of Psychology and Education in the University of Deusto.
 The team's Research lines:
1) The identification of possible characteristics of endophenotypes that could orient the diagnosis and prognosis of brain disorders and the different diagnosis subgroups including: cognitive and clinical profiles, genotypes and neural basis/ cerebral basis.
2) To contribute to the long term prognosis, functional status and quality of life of patients and their relatives.
3) The development of efficient treatment programs and the experimental ascertainment of their efficacy.
4)  The adaptation and normalisation of diagnostic and evaluation instruments
These research lines encompass Psychiatric pathologies (Psychosis, schizophrenia and Bipolar disorder), neurological diseases (traumatic brain injury (TBI), neurodegenerative disorders, (multiple sclerosis, Parkinson's disease), and studies with healthy population.
The team collaborates with national and international prestigious groups and with patient's associations.
Collaboration with autonomic and state institutions:
Collaboration with foreign institutions: